A meeting of the consortium on Erasmus +, the IESED project was held in the BSUIR.
On April 6, the results of the first Erasmus + installation meeting, the IESED project (Innovative Education in Information and Communication Technologies for Socio-Economic Development) were held at the Belarusian State University of Management and Information Systems.

BSUIR was visited by representatives of educational institutions that are members of the consortium of the project:
• Alytus Collegium / University of Applied Sciences (Lithuania)
• University de Monfort (Great Britain)
• University of Science and Technology Lille-1 (France)
• University of Economics in Bydgoszcz (Poland)
• Vitebsk State Technological University (VSTU)
• BSU Institute of Business and Technology Management
• Private Institute of Management and Entrepreneurship (CHIUP)
• Belarusian State Pedagogical University named after Maxim Tank

The participants of the meeting visited the exhibition of achievements of the Belarusian State University of Informatics and Radioelectronics and the Minsk Radio Technical College, as well as some of the laboratories. Namely, the international educational and research center "Android Software Center", organized jointly with FORTE Knowledge of the Illinois Technological Association (ITA) with the involvement of IT specialists from the USA; Educational and research center "INTES", created by the innovative company "INTES" with the support of foreign companies Schneider Electric (France) and CISCO (USA); A joint educational and research laboratory "Embedded mobile systems" with the innovative company AXONIM Devices – a partner of Analog Devices, Texas Instruments and ST Microelectronics.

To the guests of the university there were presented laboratories of the department of electronics, where they prepare specialists for the NPP. And at the department of electronic computers, representatives of the consortium got the opportunity to try the application for karaoke, created due to the methods of modeling speech signals. Recall that this development this year allowed the assistant professor of the department of the EMU BSUIR Ilya Sergeevich Azarov to defend his doctoral dissertation.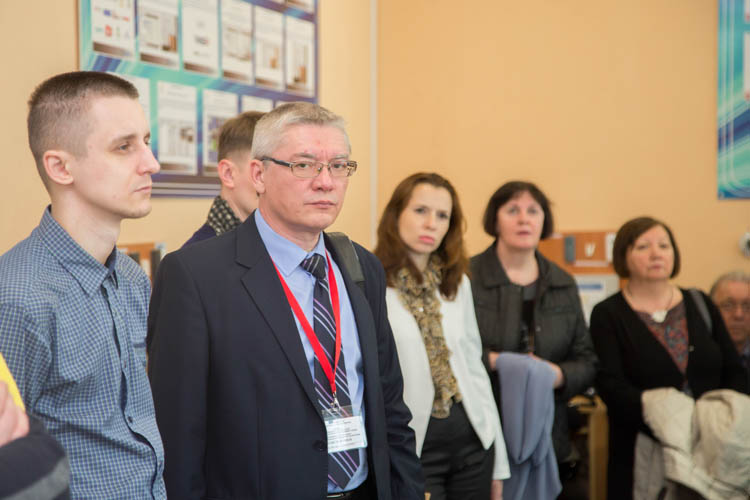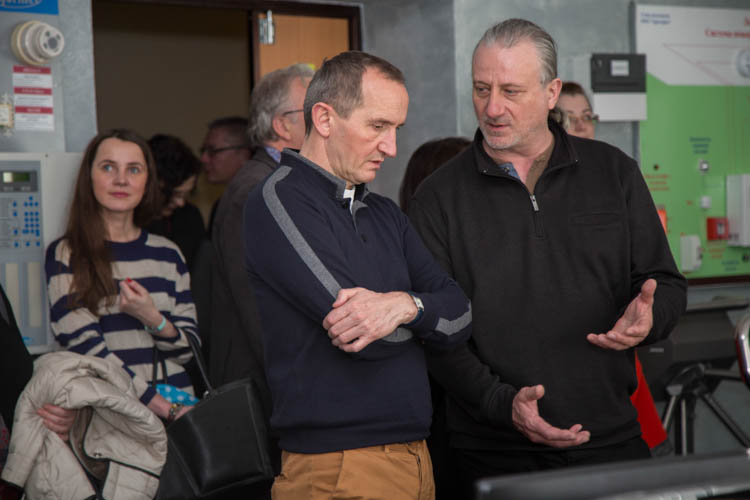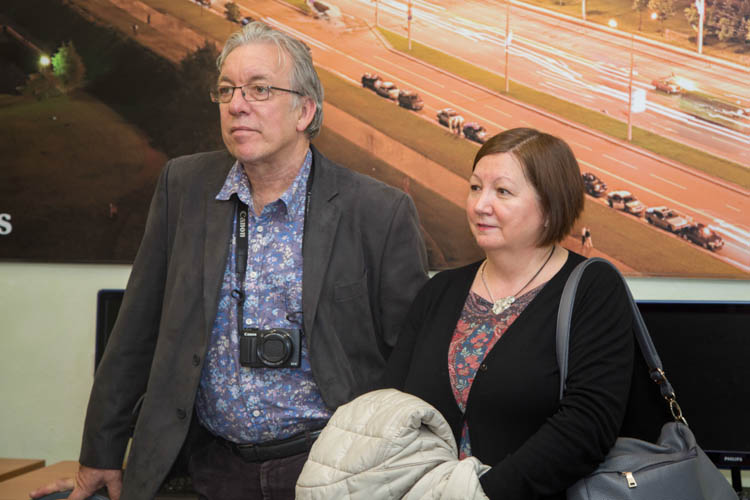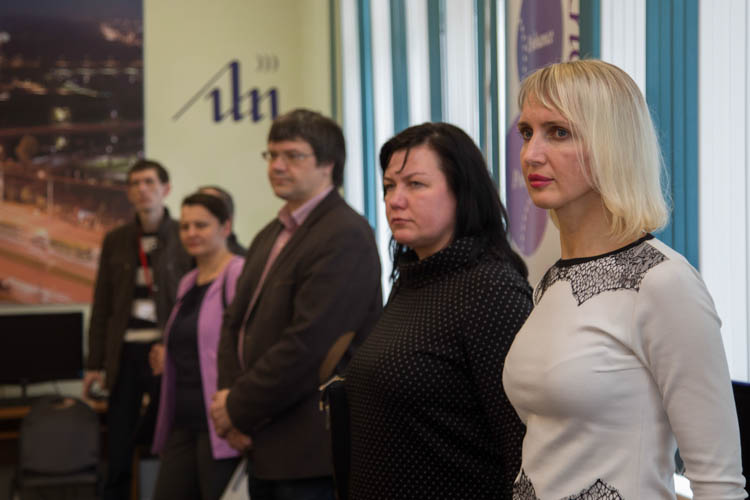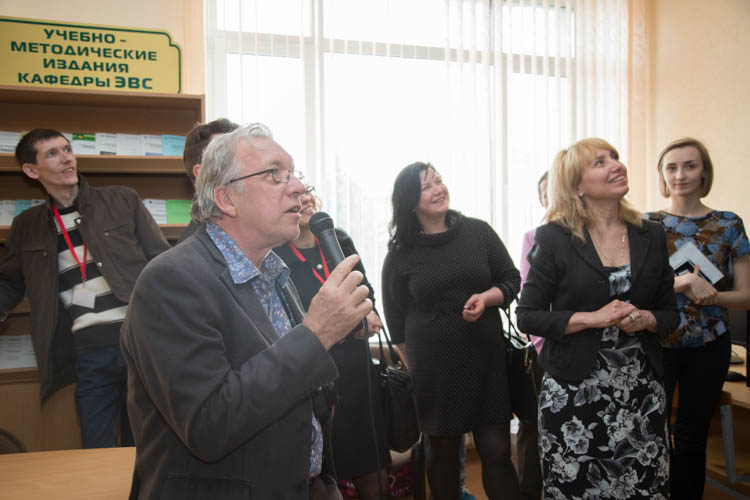 Elena Nikolaevna Zhivitskaya, Vice-Rector for Academic Affairs of the Belarusian State University for the Humanities, Rosaliya Radlinskayaite, Project Coordinator and Head of the International Cooperation Department of the Alytus Collegium, Lina Kankeviciene, Project Manager and Dean of the Information Technologies Department of the Alytus College, and Oksana Anatolyevna addressed the representatives of the consortium with the wishes of success. Minich, head of the Center for Information Technologies Development of the Belarusian State Pedagogical University, on the basis of which the installation meeting took place on April 4 and 5.
Svetlana Kashuba, director of the European Institute of the Higher School of Economics in Bydgoszcz (Poland) and her colleague Jacek Rudnevsky, director of the Center for Advanced Learning Technologies of the Higher School of Economics in Bydgoszcz expressed gratitude to BSUIR for receiving:
– We are pleased to be guests of your university! We appreciated the hospitality of the leadership, the courtesy and education of students, the material and technical base of the BSUIR. In the future, we hope for cooperation – we have a lot of proposals for your university.